When a heavy storm rolls through the Colorado mountains, a group of travelers find themselves trapped overnight in an old inn. When one of them winds up mysteriously murdered, the rest have to work together to discover the killer and survive the night.
Auditions for "a murder at the inn" by jenny day will be held:
09.02.2022: 6-9 pm: audimax
10.02.2022: 6-9 pm: audimax
11.02.2022: 6-9 pm: audimax
Callbacks (invite only): 12.02.2022: 11:30 am – 3:30 pm room: erzwiss h
You do not need to prepare anything. Auditions are 2G+.Just come by at any of the dates! Rooms can be subject change.
Everyone interested in joining the Crew in one of the departments (costume, stage building, public relations, tech, stage management, assistant directing and many more) is welcome to join us at the first readthrough:
16.02.2022: 6-9 pm at the audimax
---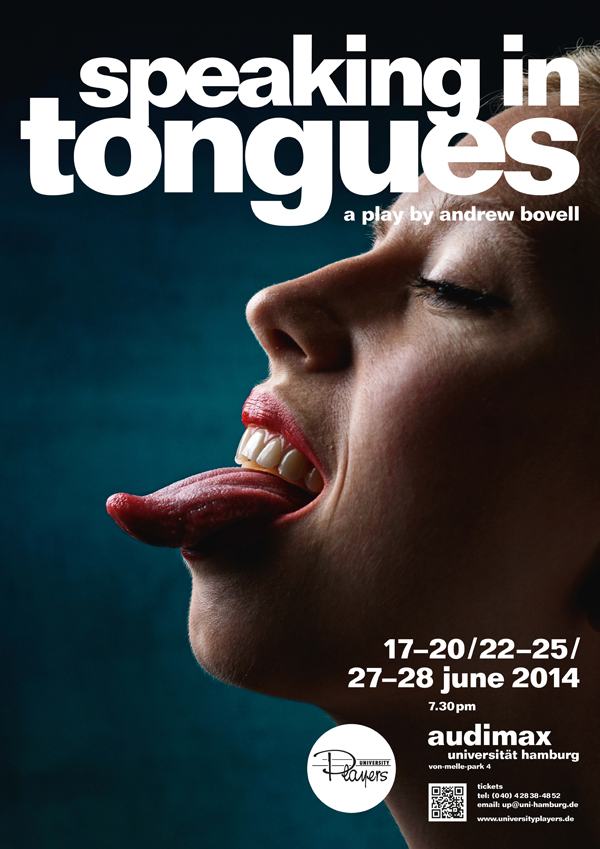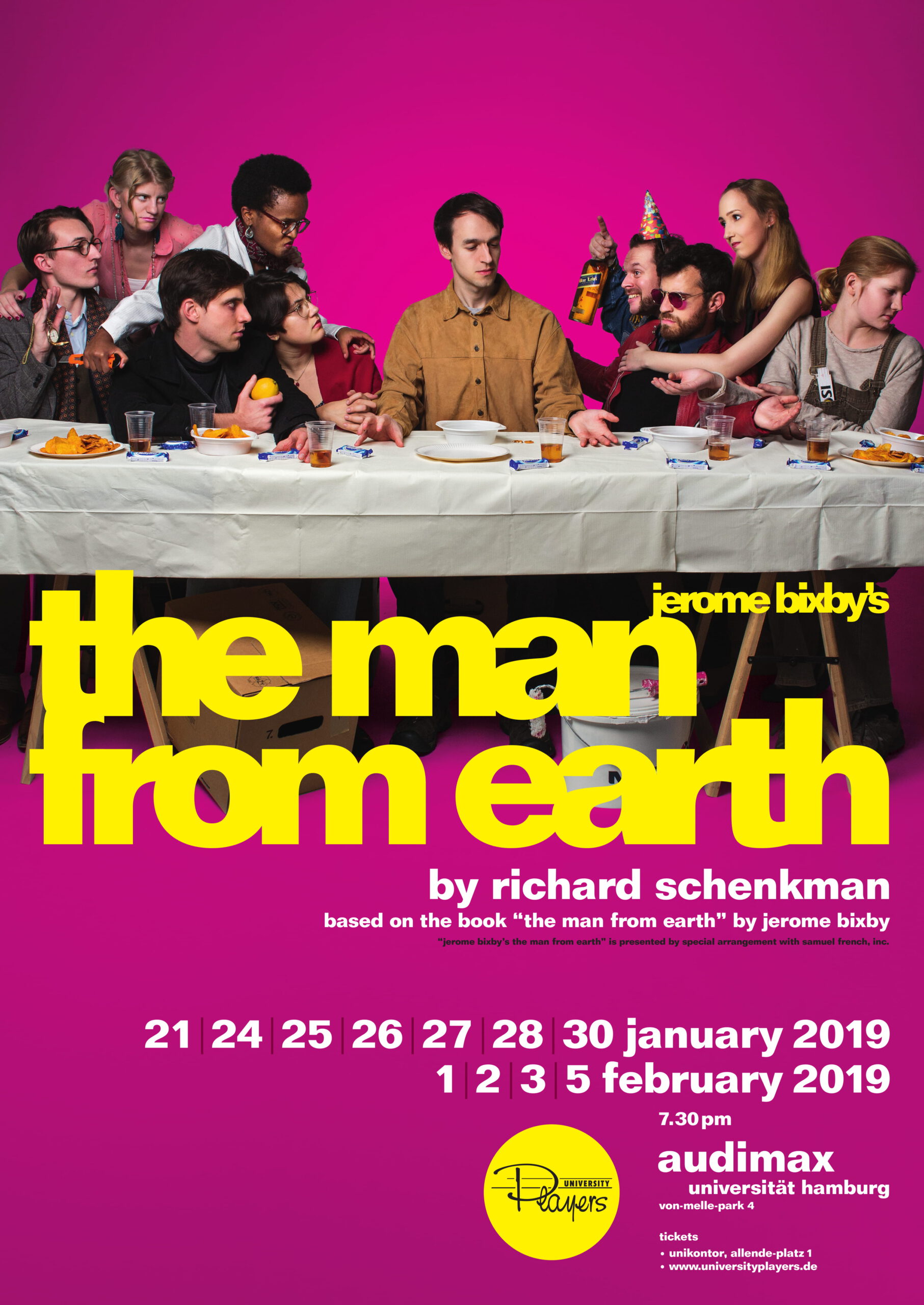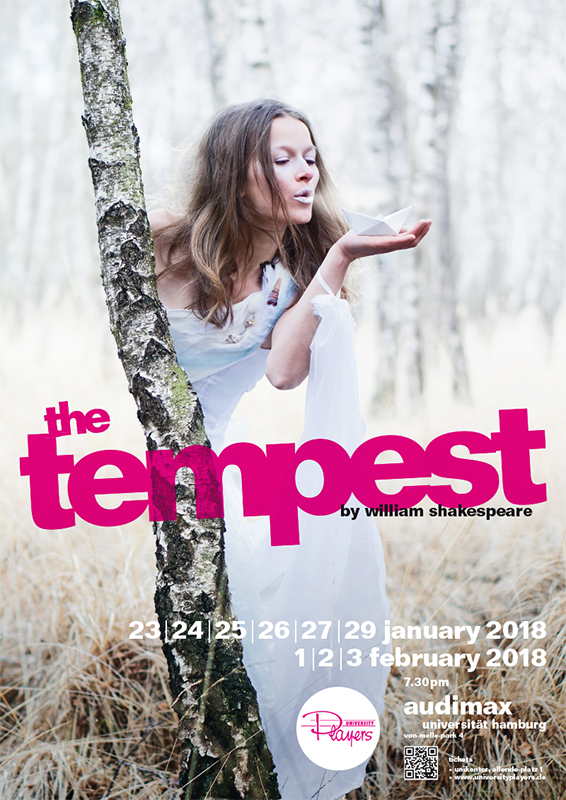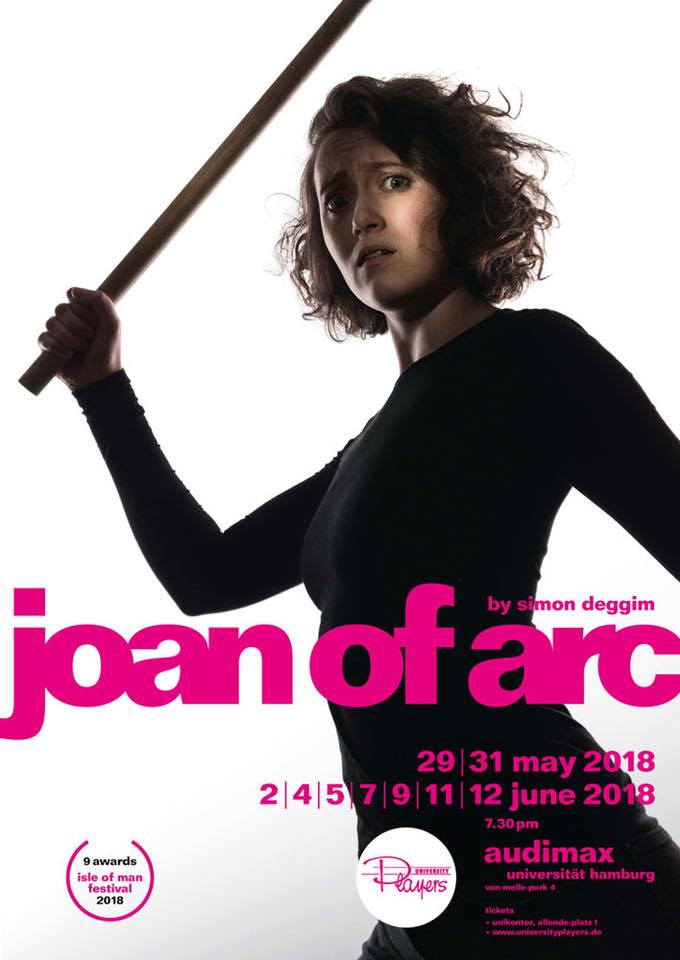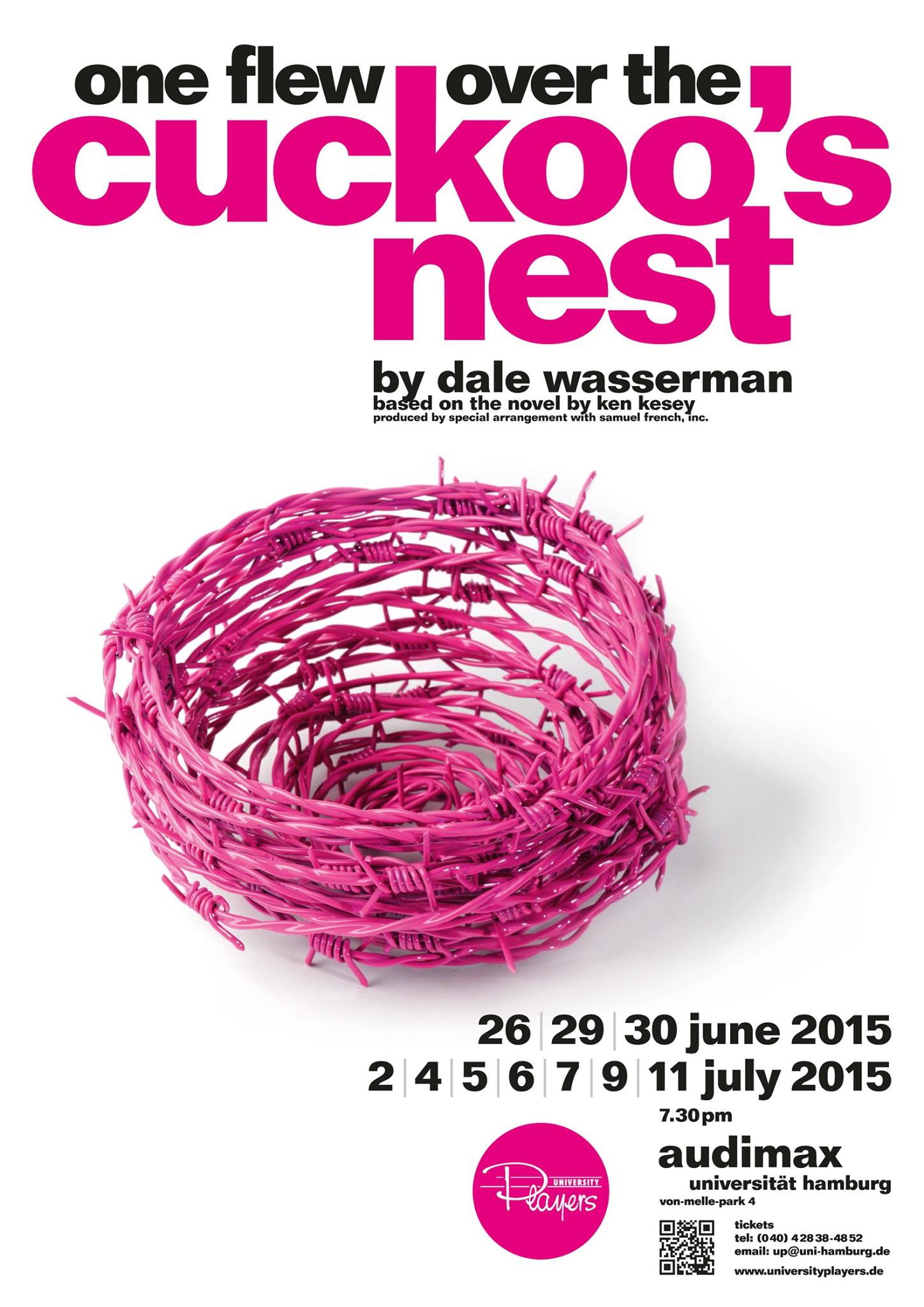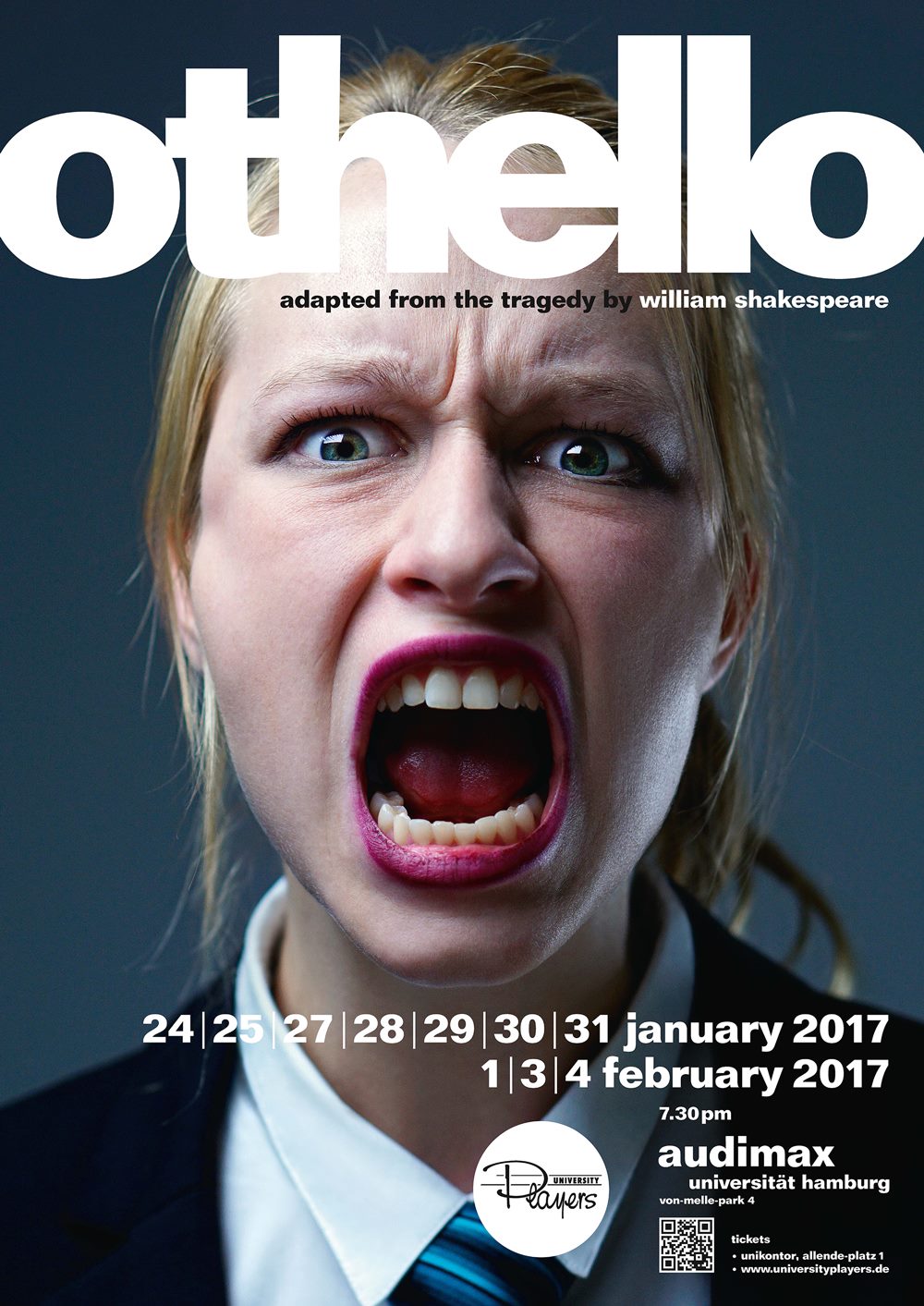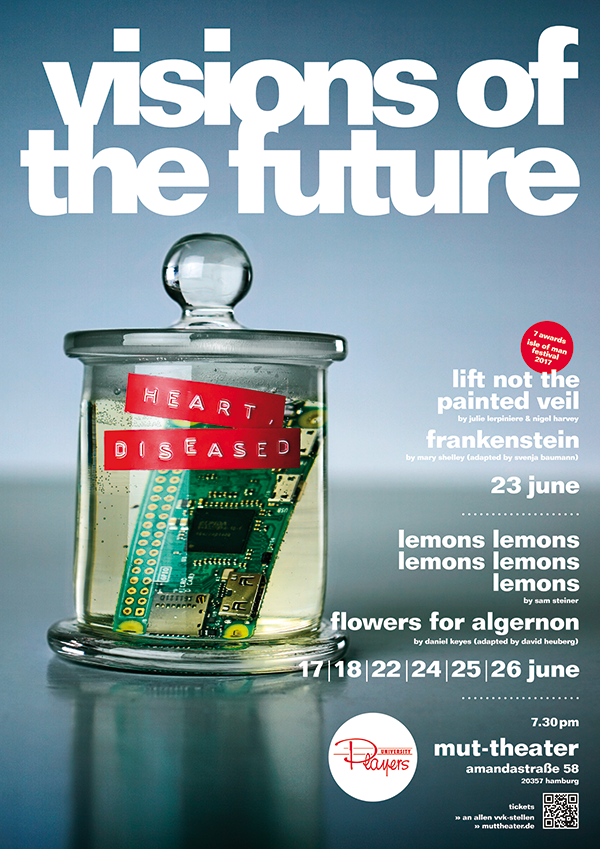 We are currently working on the contents of this website.